ADIRONDACK STYLE HOMES AND DESIGN - CUSTOM, CONVENIONAL, AND LOG HOMES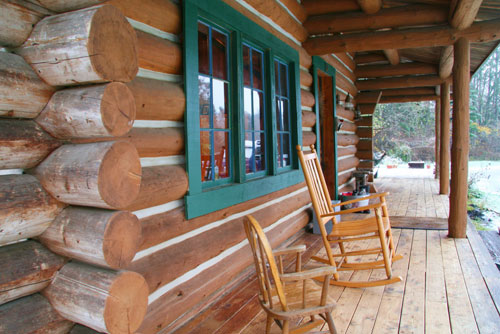 We're here at Brockway's Adirondack Style Homes to help you through all of your construction and renovation needs. With our extensive background in Adirondack style homes, we can help you design and build the custom, conventional, or log home of your dreams. All the while, we take our environment into consideration. We'll make sure that while your home is beautiful inside and out, it doesn't distract from the lush environment of the Adirondacks—for a truly beautiful home is one that helps enhance the world around it.
When we're building or working on your home, we always keep the quality of our materials in mind. It's why our work stands out and lasts! We only use the highest quality materials, ensuring your home will be built to your satisfaction, wants, and needs. When we think about your home, we think about the stoic, timeless nature of the trees surrounding it. Why build with less than the best considering the natural beauty around your home?
Our builders and designers can be with you from the beginning, working with you to design your home from the ground up. We can also easily work with plans you already designed to implement your vision of your unique Adirondack Camp! If you're considering a log home or kit home, our skilled craftsmen can help you put it together, ensuring it's longevity and structural integrity.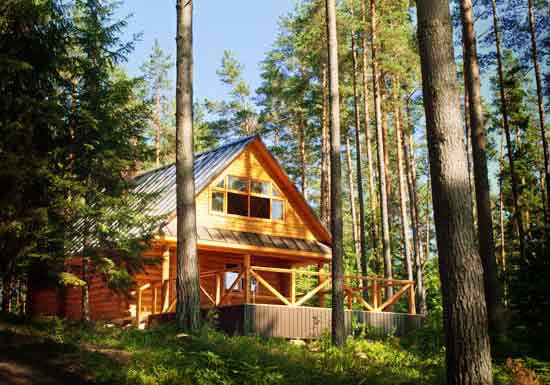 When you're thinking about renovations, we're here to help you pull your home together. With such an important role, your kitchen and bathroom are rooms that should be carefully planned. We can work to customize your new kitchen and bathroom to meet your style, as well as to improve the feel of your home. It's astounding how a new room design can cause you to see your home in an entirely new light.
Beyond a new room design, we also have the experience to add on any style room to add extra living space to your home. As you grow as people (or in number of people), it doesn't mean you have to outgrow your home. In many cases, it's much cheaper to consider an addition than it is to sell your home and move up to the next tier of home size. We guarantee a new and beautiful addition to meet your complete satisfaction!
We also pride ourselves on our outdoor structures, like boathouses. Considering the mass number of lakes in the Adirondack region, if you're living on a body of water and you're looking to take the step into boat ownership, it's best to consider a boathouse. With the rapidly changing, unexpected nature of our weather, housing your boat becomes a necessity in order to keep it running and in good condition. We're here to build you a boathouse in any style or size you need. Our boathouses are built for their beauty and their strength to keep your boat safe year round.
Contact us today and let us know how we can help you and your home!